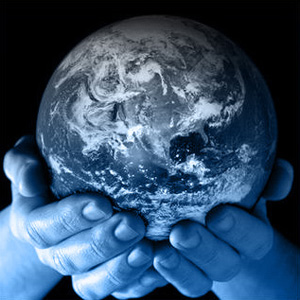 Stamec srl
Since 1969 we are specialized in production of:
Moulds for pressure die-casting for Alluminium, Zinc, Magnesium
Injection moulds for plastic
Permanent moulds for gravity and low pressure castings, Core-boxes, tools and high precision machining,

precision mechanical working.
STAMEC is the result of a cooperation between people operating since many years in the field of die casting dies design and manufacturing, who decided to put their experience and technical knowledge together with the object to offer a complete and custom made service realizing completely tested tools, ready for production.
The management of our job, follows company's philosophy, that means, take care the customer and give him professionality in order to realize the needs of the production. Moreover, we study the real possibilities and demands to plan the best product.